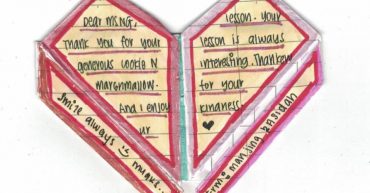 Greeting card for Chemistry Tutor Ms Ng
With your wacky ( in a good sense ) and quirky attitude, lesson time was never boring or dull. I came to love Chemistry even though I might not be doing so well in it.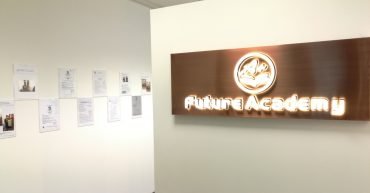 Sec 4 Chemistry improved from MYE E8 to Prelim A1 in 3 months!!
Good result from Secondary Chemistry Tuition With the dedicated coaching by the super tutor in our centre, Our student from Kuo Chuan showed significant improvement in his prelim result! Look at the school teacher's comment. :)) Well done! How to get such significant improvement in such short period? Join in our small group classes then you [...]