OUR TOP ACHIEVEMENTS
What makes us a top tuition centre in Singapore? The results say everything.
Percent of enrolled students see improvements in academic performance
Percent of our enrolled students score 'A's for their tutored subjects
percent of students choose to enrol with us from 'word of mouth'
teaching professionals are on board Future Academy equipped with unrivalled teaching experience
RECENT POSTS
Browse our articles for our latest news, student achievements, and study tips!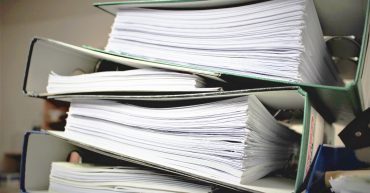 Sneak Peek At An RI Year 3 Student's Math Syllabus
Parents, do you want to understand what your child is learning in school? Or perhaps you want to check that your child's tuition schedule matches well with their school topics? Most schools are quite standard in the order and timing of teaching topics. However, IP schools like RI have more variations as they may include [...]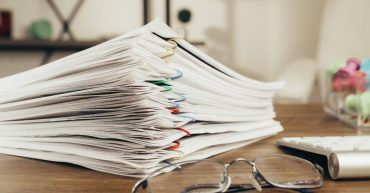 What RGS Sec 3 Students Learn: Math Syllabus & Scheme Of Work
Being an IP student from RGS means going through a different curriculum from your peers in the mainstream schools. For the most part, the topics are quite similar. However, the sequence, depth, and pace of topics can vary quite significantly from school to school. If you are a parent or student just trying to keep [...]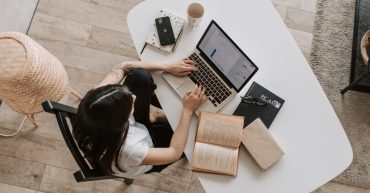 Study Methods I Wish I Knew When I Was A Student
When I was a student, believe me when I say I was in awe at classmates who could study for 8 hours straight. How did they stay motivated? How do their minds stay focused? Was it through sheer grit and determination, and was I just not disciplined enough? Let's face it. Most of us don't [...]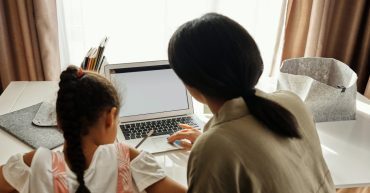 Parents With Teens In The IP, Here's How You Can Support Them
Having a child enter the Integrated Programme in secondary school is good news, but for many parents who studied during a time when IP had not yet existed, it comes with a lot of uncertainty. For example, what's the best way to support your child in their studies? Would you be able to find resources [...]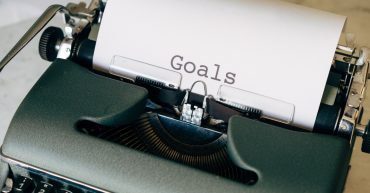 Results Round-Up: Celebrating Our Jan-Jun 2022 Achievements
We're nearing the mid-way mark of 2022, which means it's also time to look back on some of our student achievements this year! From small improvements to stellar results, we want to celebrate them all. Results of major exams Earlier this year, all the results for major examinations – O Levels, A Levels, and IB [...]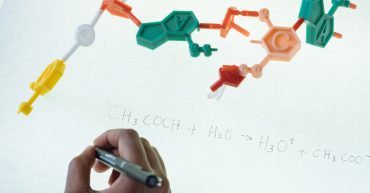 5 Useful Study Tips For Surviving Organic Chemistry
Ask any chemistry student (that is, almost any O level or A level student), and they will tell you: Organic Chemistry is the killer topic. Sure, some students may find Organic Chemistry fun! But there's no arguing that it is one of the biggest topics, with many subtopics, chemical reactions to remember, and lots of [...]
STAY TUNED WITH US
Subscribe now and receive newsletter with our tuition centre updates, educational materials, new courses, interesting posts, popular books and much more!
1v6 SMALL GROUP TUITION CLASS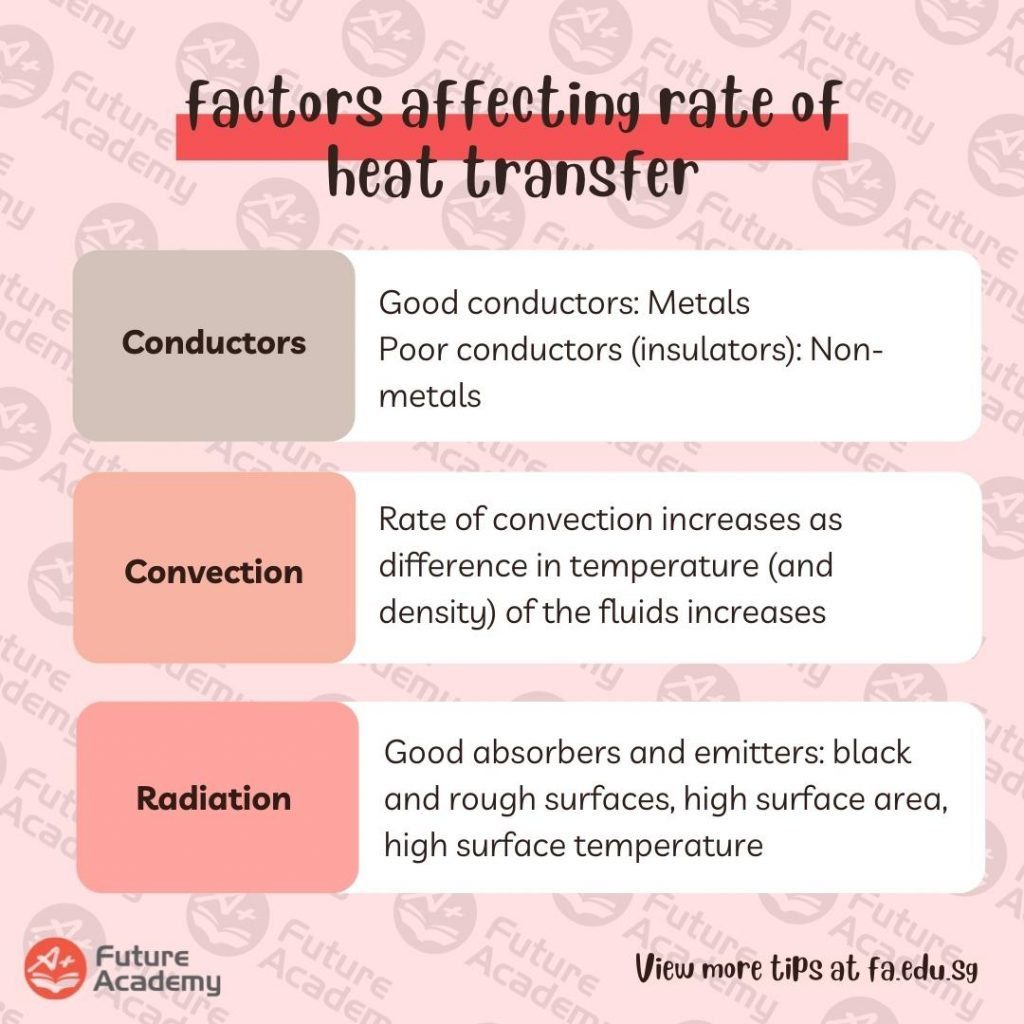 Sequence of Topics (Physics)
BUGIS CLASS SCHEDULE BUKIT TIMAH CLASS SCHEDULE ONLINE CLASS SCHEDULE Sequence of Teaching Topics (from 2022) Our tuition classes are designed to align with or be slightly ahead of the teaching sequence in school, wherever possible. However, please understand that we cannot ensure a 100% match with all schools, as some schools follow a different [...]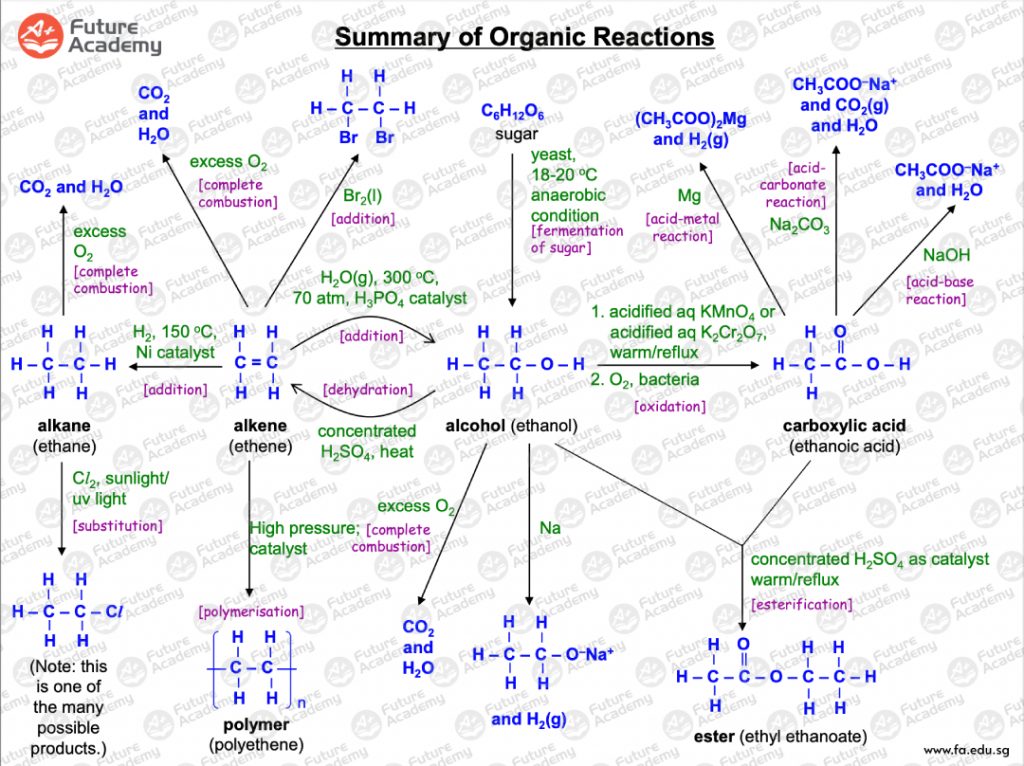 Sequence of Topics (Chemistry)
BUGIS CLASS SCHEDULE BUKIT TIMAH CLASS SCHEDULE ONLINE CLASS SCHEDULE Sequence of Teaching Topics (from 2022) We prioritise matching our curriculum to our students' curriculum in school, either in parallel or at a slightly accelerated pace. However, special circumstances and variations across schools do happen, and we regret that we may not be able to [...]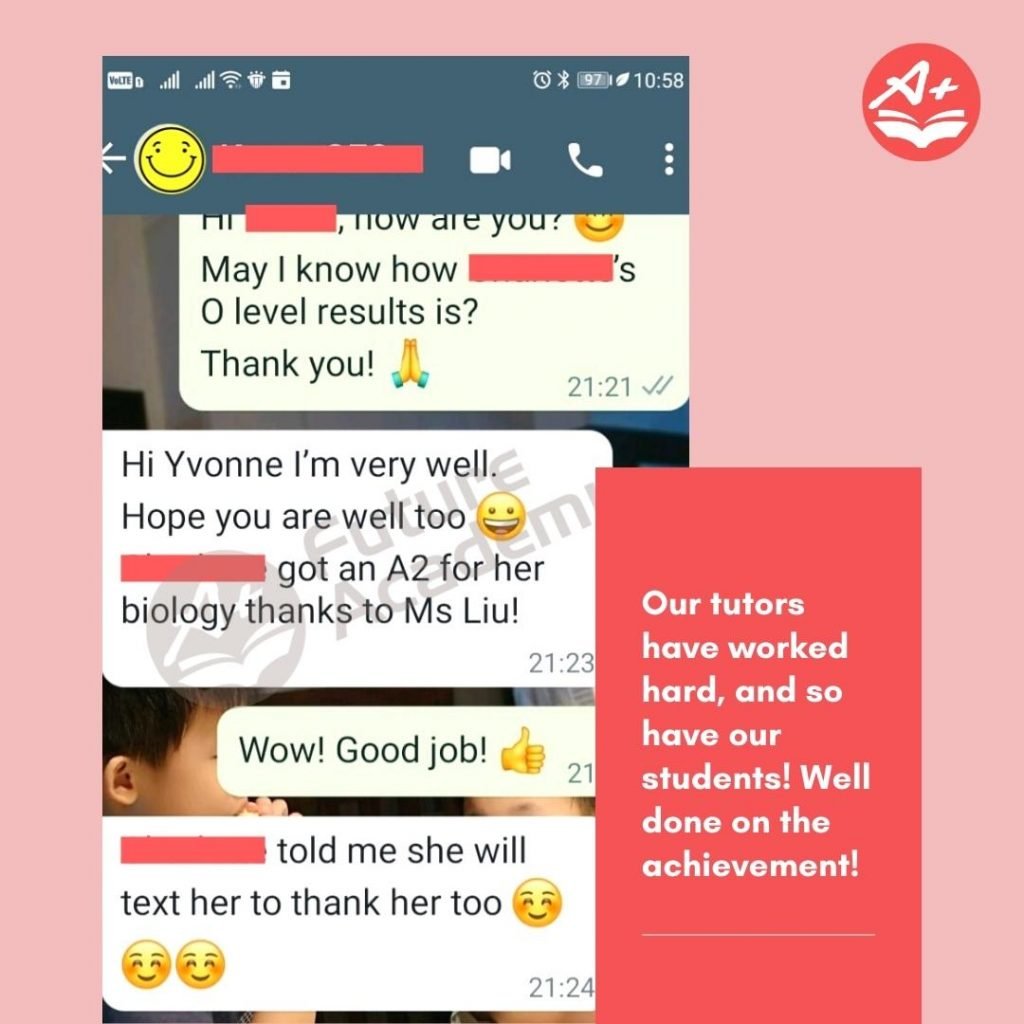 Sequence of Topics (Biology)
BUGIS CLASS SCHEDULE BUKIT TIMAH CLASS SCHEDULE ONLINE CLASS SCHEDULE Sequence of Teaching Topics (from 2022) For the best learning experience, our classes run in line or slightly ahead of the majority school curriculum, roughly listed above. Where deviations may occur, it may be due to different teaching sequences in some schools, or special changes [...]
REVIEWS FROM FACEBOOK & GOOGLE
Can tuition be effective AND enjoyable? Here's what the parents and students say.

Ms Chen is very committed to go the extra mile for her students - she will prepare notes and worksheets to help the weaker kids so that they can work on their weaknesses. I have obtain strong math skills through the worksheet that cover all the curriculums in School and questions that are more challenging.

Future academy is an amazing and frankly one of the best places to improve in many different things and I really think it was very fun as well. I really liked their teachers and how kind they were and it really helped me to learn.

Mr Lau is a very dedicated and thorough teacher!! He is very clear and meticulous in notes and practices and also teaches us the necessary study and exam skills. The environment was motivating and encouraging and it was very helpful for me in making an improvement in math 🙂 thank you!

Future Academy is a trustworthy tuition professional centre with great tutors! My daughter has been with the comibg a year and her math results are very encouraging! Highly recommended! Give them a chance as well as your children a chance too!

Lovely people and a great environment for children to learn and improve their conceptual understanding and get to understand the subjects at a greater depth! 😀 The online resources are also really helpful in revision!
Niharika Kamlesh Singh Chauhan

Really grateful to Future Academy for their help with my studies, their online resources are very enriching and help me gain confidence with the material being taught in school .
*All media and company names are trademarks™ or registered® trademarks of their respective holders. Use of them does not imply any affiliation with or endorsement by them.