CENTRE ACHIEVEMENTS
With our effective tuition, our students are consequently getting better and better results.
Percent rate of improvement in academic performance amoung our enrolled students
Percent of our enrolled students score 'A's for their tutored subjects
percent of students choose to enrol with us from 'word of mouth'
Are on board with Future Academy equipped with unrivalled teaching experience
RECENT POSTS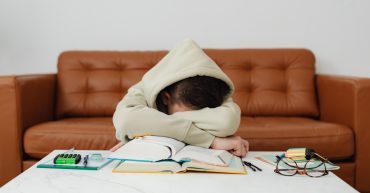 Stressful Exam Periods: How Not To Neglect Mental Health
It's one of the most nerve-wracking times of the year as a student – exam time! Whether your child is facing their end-of-year exams (EOYs), prelims for a major exam, or the O or A levels, it's bound to be a high-stress period for most. The pressures to get good grades and the high-paced nature [...]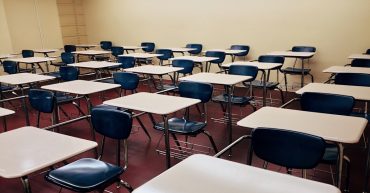 Will Singapore Be The Next Country To Ban Private Tuition?
Recently, we were thrilled to be interviewed by news outlet Today for their feature article!  Titled "The Big Read: Singapore's endless love affair with private tuition just got deeper with Covid-19" (14 August 2021), the article delved into the nation's ongoing 'obsession' with tuition and enrichment classes, especially in the light of Covid-19 and China's [...]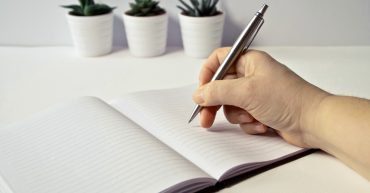 A Guide To Writing Introductions For Expository Essays
You're staring at a blank foolscap paper, a million thoughts running through your mind. You scribble something, then strike it out. And then you try again, hesitant. What's the best way to start this essay, you wonder. Sounds familiar? The introduction of any essay is your golden chance to make or break that first impression. [...]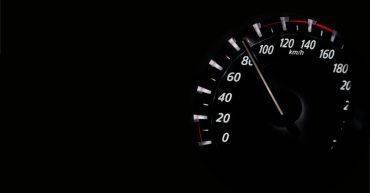 How To Nail Kinematics Questions By Avoiding These Mistakes
One of the first topics you learn in physics is none other than kinematics. Most textbooks will tell you that kinematics is the study of motion. This often includes learning how to describe and calculate values related to how objects move. The most important concepts to understand are speed, velocity, and acceleration. Speed: how fast [...]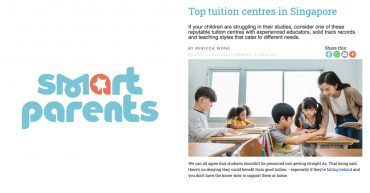 We Are Featured On SmartParents As A Top Tuition Centre!
Life offers us little joys sometimes, and we were pleasantly surprised when we visited the SmartParents website this week. SmartParents is a self-proclaimed parents-run website providing helpful information for parents in Singapore, including topics like pregnancy advice, kid's activities, kids' health, and education. Under their article dated 2 August 2021, 'Top tuition centres in Singapore', [...]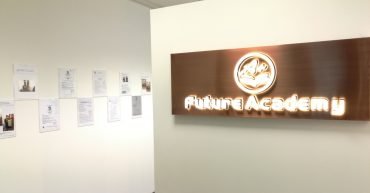 Future Academy To Launch Third Centre in Braddell, Near RGS & RI
This year marks a milestone one for Future Academy, as we head towards the opening of our third tuition centre in Singapore. Let's take a quick recap to see how Future Academy has grown since its inception before we reveal more exciting details on the new centre. Future Academy's 1st two centres Did you know? [...]
STAY TUNED WITH US
Subscribe now and receive newsletter with our tuition centre updates, educational materials, new courses, interesting posts, popular books and much more!
1v6 SMALL GROUP TUITION CLASS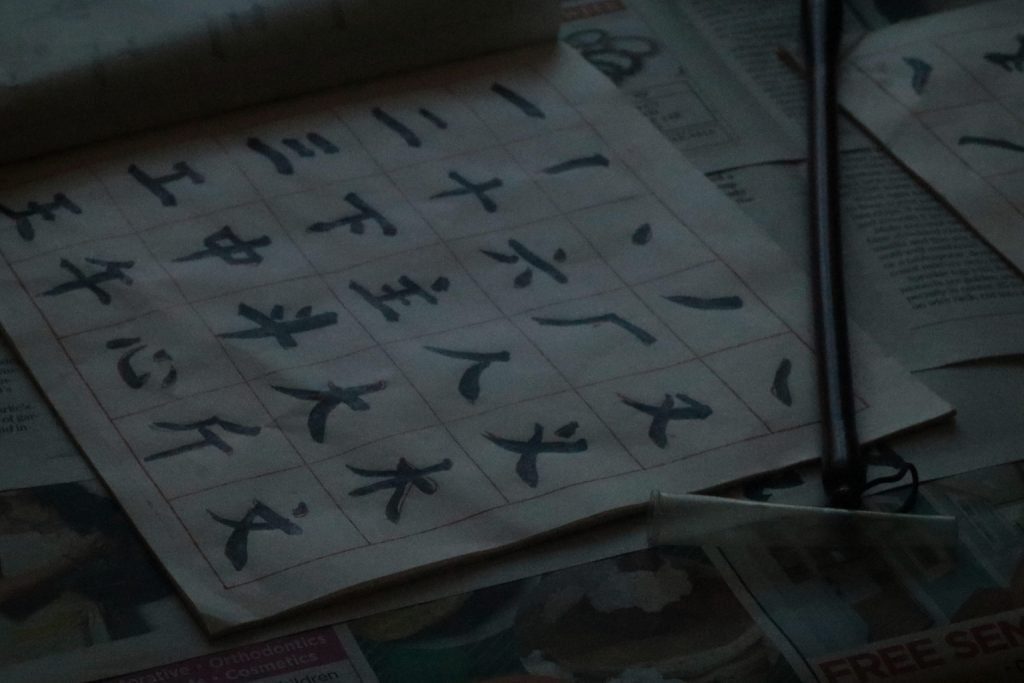 Good Primary School Chinese Tutor – PSLE Tuition in SG
Enhance Your Child's Primary School Chinese Learning Hone your child's fluency in Chinese through Primary School Chinese Tuition.Through engaging activities and targeted feedback, students will grow in all-rounded Mandarin skills, guided by competent Chinese tutors. View Schedule Register Online Many Singaporean students don't use Mandarin enough, and struggle with getting good results in their primary [...]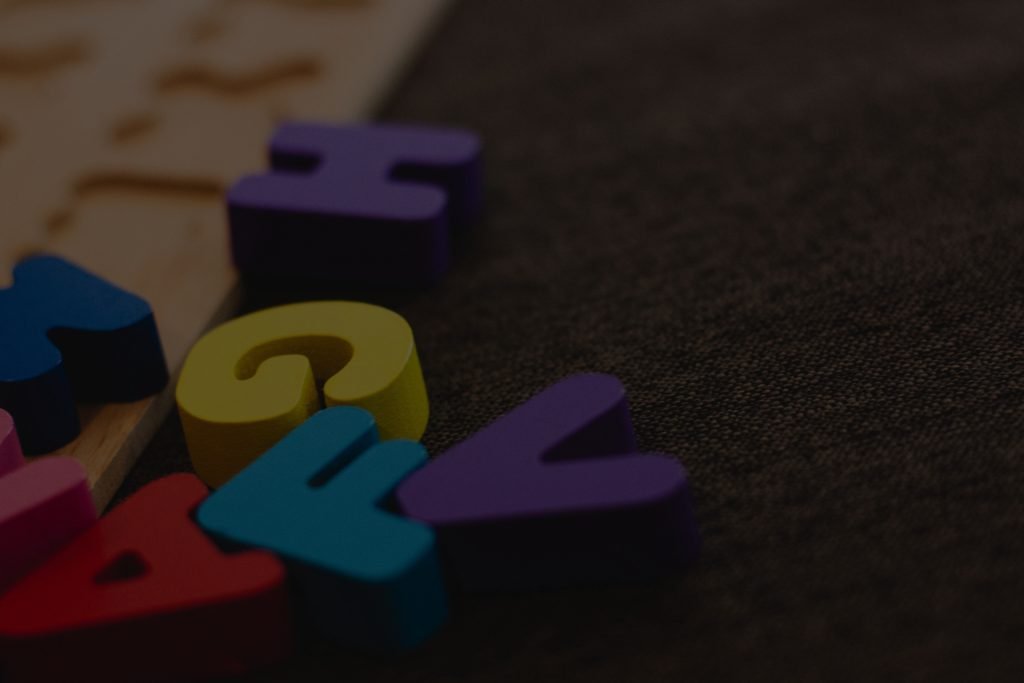 PSLE English Tuition in SG – Trusted Primary School Tutors
Enrich Your English Skills With Us Equip your child with exam-ready language skills in our Primary School English Tuition class.Join us to brush up on English grammar, writing, and reading skills that takes your child from exam to real-life. View Schedule Register Online Although most of us speak English in Singapore every day, to shine [...]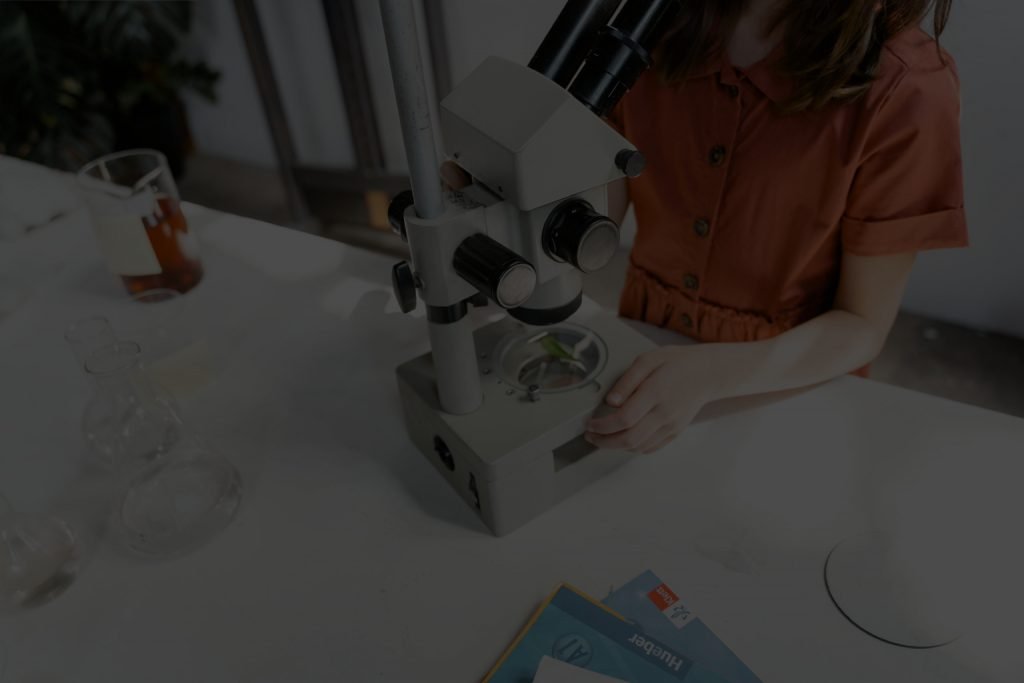 Primary School Science Tuition – Good PSLE Tutors in SG
Discover the Joys of Primary School Science Achieve more when your child learns through fun in Primary School Science Tuition.We facilitate children in gaining an appreciation for the world around them, increasing their interest, knowledge and ability in all things science. View Schedule Register Online Is your child having trouble with Primary School Science? Our [...]
REVIEWS FROM FACEBOOK & GOOGLE

Ms Chen is very committed to go the extra mile for her students - she will prepare notes and worksheets to help the weaker kids so that they can work on their weaknesses. I have obtain strong math skills through the worksheet that cover all the curriculums in School and questions that are more challenging.

Future academy is an amazing and frankly one of the best places to improve in many different things and I really think it was very fun as well. I really liked their teachers and how kind they were and it really helped me to learn.

Mr Lau is a very dedicated and thorough teacher!! He is very clear and meticulous in notes and practices and also teaches us the necessary study and exam skills. The environment was motivating and encouraging and it was very helpful for me in making an improvement in math 🙂 thank you!

Future Academy is a trustworthy tuition professional centre with great tutors! My daughter has been with the comibg a year and her math results are very encouraging! Highly recommended! Give them a chance as well as your children a chance too!

Lovely people and a great environment for children to learn and improve their conceptual understanding and get to understand the subjects at a greater depth! 😀 The online resources are also really helpful in revision!
Niharika Kamlesh Singh Chauhan

Really grateful to Future Academy for their help with my studies, their online resources are very enriching and help me gain confidence with the material being taught in school .
*All media and company names are trademarks™ or registered® trademarks of their respective holders. Use of them does not imply any affiliation with or endorsement by them.