OUR TOP ACHIEVEMENTS
What makes us a top tuition centre in Singapore? The results say everything.
Percent of enrolled students see improvements in academic performance
Percent of our enrolled students score 'A's for their tutored subjects
percent of students choose to enrol with us from 'word of mouth'
teaching professionals are on board Future Academy equipped with unrivalled teaching experience
RECENT POSTS
Browse our articles for our latest news, student achievements, and study tips!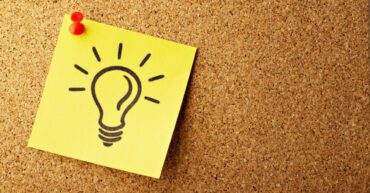 GEP Screening Test: What Is It And How Do I Prepare?
Most parents in Singapore would have heard a little bit about the Gifted Education Programme (GEP) – and if you think if you have a talented child on your hands, it's worth knowing more about it and seeing what opportunities are in store for your little one! Your child's first step that determines if they [...]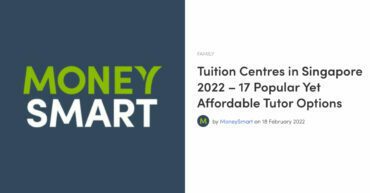 Future Academy's TutorChen Is Featured On MoneySmart!
Popular and affordable – that's what financial blog MoneySmart looked for to compile their list of 'Best Tuition Centres in Singapore'. And, once again, we are featured! To be exact, our Principal Tutor and Co-Founder Ms Yvonne Chen, aka Tutor Chen, was listed in the article as one of the top and 'highly-raved about' tutors [...]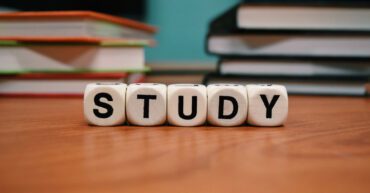 End-Of-Year Study Techniques To Ramp Up Your Productivity
Ever had those experiences where you felt like you studied a lot, but you still can't grasp the concepts? Are you putting in the hours, but still fail to see an improvement in your tests? If that's the case, it could be an issue with your method of studying. When it comes to studying, it's [...]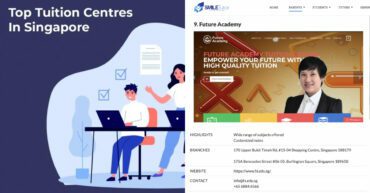 Future Academy Is Named "Best Tuition Centre" By SmileTutor
Recently we were delighted to find out that Future Academy is listed amongst the "Best Tuition Centres in Singapore" by SmileTutor! The article mentioned 48 prominent tuition centres in Singapore, which were selected based on criteria like the calibre of their tutors, positive student reviews, class size, and reputation. Amidst the many tuition centres in [...]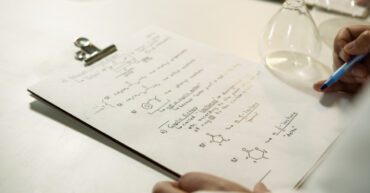 O Level Chemistry: Study Tips You Need To Know About
Chemistry isn't for everyone – and that's okay. But it doesn't mean that you can't still do well in it or improve your current grades. When it comes to O Level Chemistry, it's study smart over study hard. There's simply too much information to remember and master – and you also need to know how [...]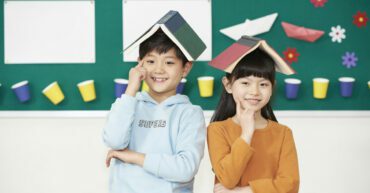 Don't Get Stumped By These Common DSA Interview Questions
It's nerve-wracking, we know. Sending your barely 12-year-old child into an interview room, expecting them to speak eloquently, and having their secondary school decision hinge on their performance? What could possibly go wrong? It doesn't have to be a recipe for disaster if your child is prepared. Although the DSA-Secondary interview is probably the first [...]
STAY TUNED WITH US
Subscribe now and receive newsletter with our tuition centre updates, educational materials, new courses, interesting posts, popular books and much more!
1v6 SMALL GROUP TUITION CLASS
Tuition Timetable (Braddell)
FULL CLASS SCHEDULE (ALL CENTRES) BUKIT TIMAH CLASS SCHEDULE BUGIS CLASS SCHEDULE ONLINE CLASS SCHEDULE DON'T WORRY, if you are unable to make it for the scheduled lessons! Look for 2 friends to sign up with you and we'll be glad to open up a new class for you and your friends! * Subject to [...]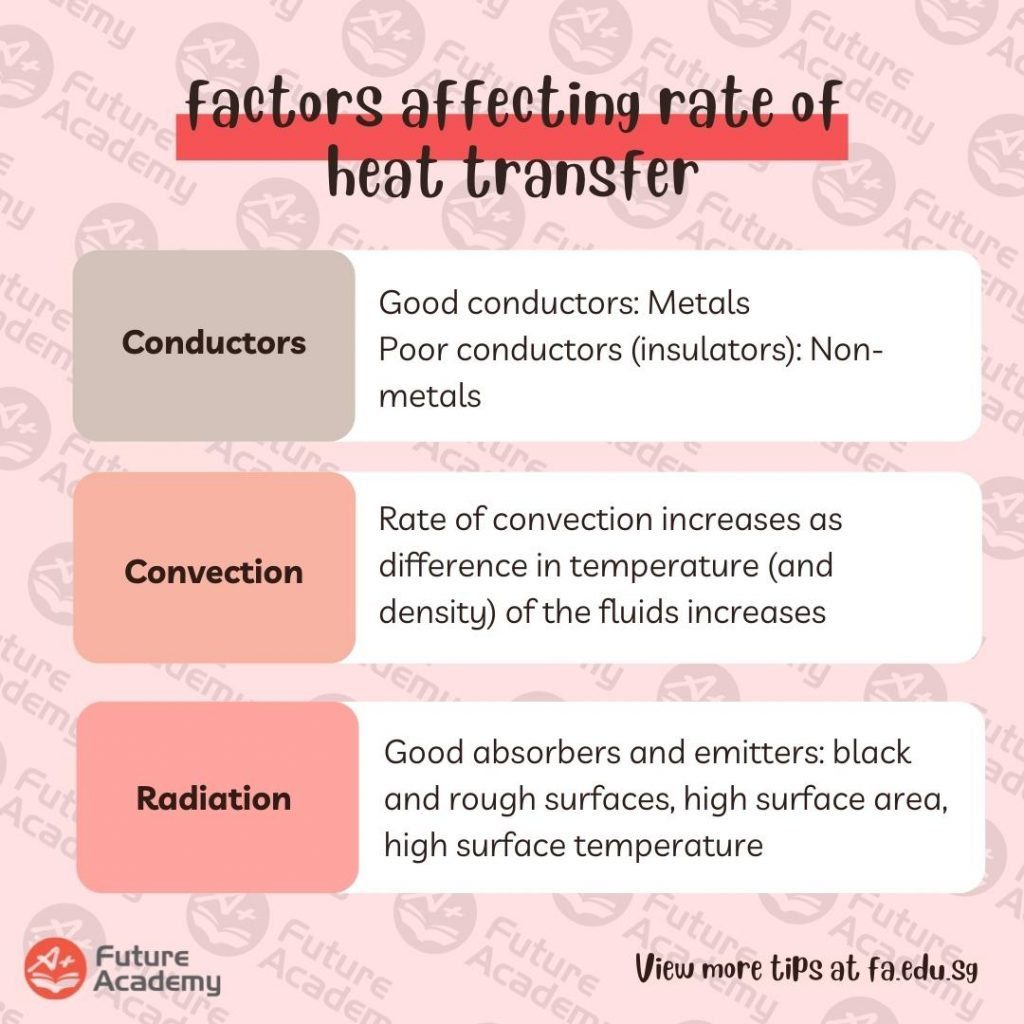 Sequence of Topics (Physics)
BUGIS CLASS SCHEDULE BUKIT TIMAH CLASS SCHEDULE ONLINE CLASS SCHEDULE Sequence of Teaching Topics (from 2022) Our tuition classes are designed to align with or be slightly ahead of the teaching sequence in school, wherever possible. However, please understand that we cannot ensure a 100% match with all schools, as some schools follow a different [...]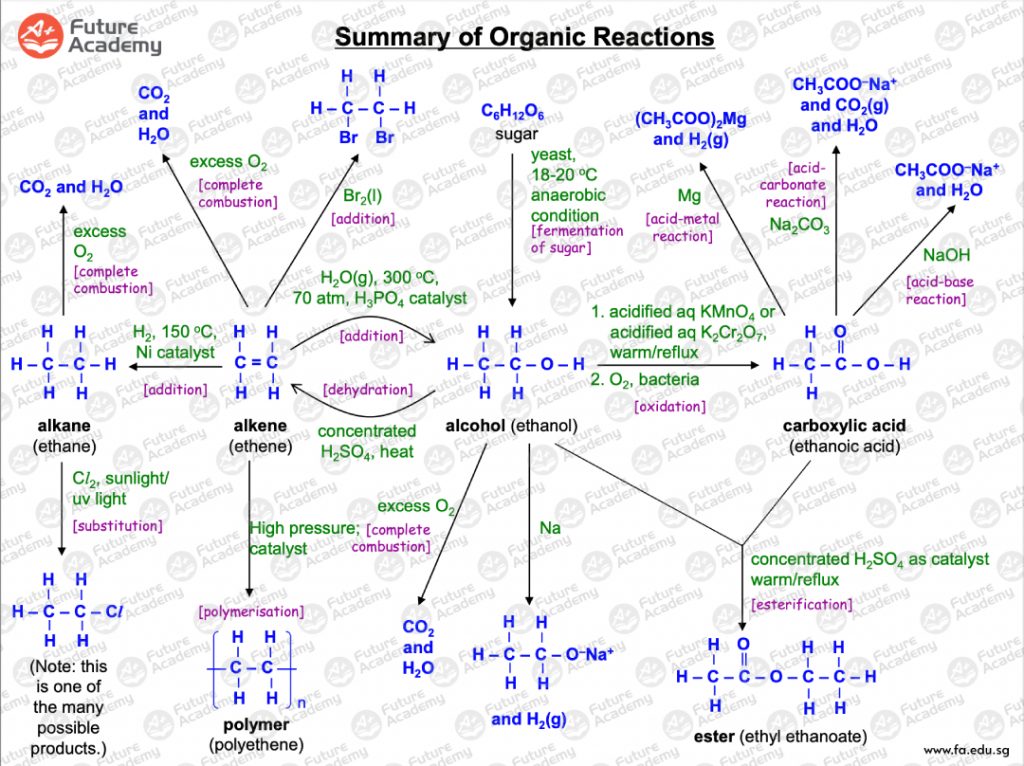 Sequence of Topics (Chemistry)
BUGIS CLASS SCHEDULE BUKIT TIMAH CLASS SCHEDULE ONLINE CLASS SCHEDULE Sequence of Teaching Topics (from 2022) We prioritise matching our curriculum to our students' curriculum in school, either in parallel or at a slightly accelerated pace. However, special circumstances and variations across schools do happen, and we regret that we may not be able to [...]
REVIEWS FROM FACEBOOK & GOOGLE
Can tuition be effective AND enjoyable? Here's what the parents and students say.

Ms Chen is very committed to go the extra mile for her students - she will prepare notes and worksheets to help the weaker kids so that they can work on their weaknesses. I have obtain strong math skills through the worksheet that cover all the curriculums in School and questions that are more challenging.

Future academy is an amazing and frankly one of the best places to improve in many different things and I really think it was very fun as well. I really liked their teachers and how kind they were and it really helped me to learn.

Mr Lau is a very dedicated and thorough teacher!! He is very clear and meticulous in notes and practices and also teaches us the necessary study and exam skills. The environment was motivating and encouraging and it was very helpful for me in making an improvement in math 🙂 thank you!

Future Academy is a trustworthy tuition professional centre with great tutors! My daughter has been with the comibg a year and her math results are very encouraging! Highly recommended! Give them a chance as well as your children a chance too!

Lovely people and a great environment for children to learn and improve their conceptual understanding and get to understand the subjects at a greater depth! 😀 The online resources are also really helpful in revision!
Niharika Kamlesh Singh Chauhan

Really grateful to Future Academy for their help with my studies, their online resources are very enriching and help me gain confidence with the material being taught in school .
*All media and company names are trademarks™ or registered® trademarks of their respective holders. Use of them does not imply any affiliation with or endorsement by them.