OUR TOP ACHIEVEMENTS
What makes us a top tuition centre in Singapore? The results say everything.
Percent of enrolled students see improvements in academic performance
Percent of our enrolled students score 'A's for their tutored subjects
percent of students choose to enrol with us from 'word of mouth'
teaching professionals are on board Future Academy equipped with unrivalled teaching experience
RECENT POSTS
Browse our articles for our latest news, student achievements, and study tips!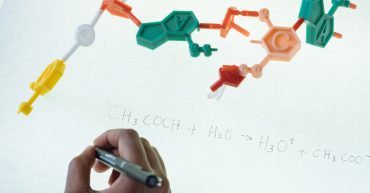 5 Useful Study Tips For Surviving Organic Chemistry
Ask any chemistry student (that is, almost any O level or A level student), and they will tell you: Organic Chemistry is the killer topic. Sure, some students may find Organic Chemistry fun! But there's no arguing that it is one of the biggest topics, with many subtopics, chemical reactions to remember, and lots of [...]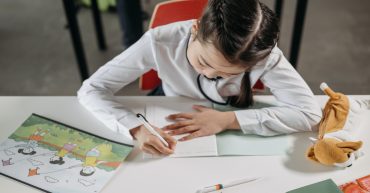 June Holiday Programmes 2022: PSLE & O Level Crash Courses
Grabbed your tickets for your getaway this June holiday yet? Here's another booking you'll want to grab before slots run out – our June Holiday Programmes! It's every parent's fear that the little ones will waste away their holidays if they have no structure or goals to follow. Although it's the holidays, let the learning [...]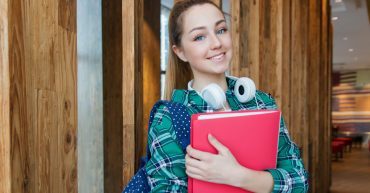 Studying In Singapore: How To Apply To An International School
The travel industry is slowly and surely warming up yet again, and this means families who have been considering moving abroad have one less thing to worry about. Now, if you're reading this as someone who is thinking of moving to Singapore, or are a current expat in Singapore, one thing on your mind may [...]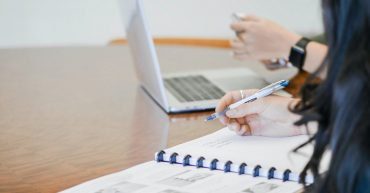 AEIS For Expats In SG: Updates To The Application Process (2022)
Are you a foreigner planning on getting your child into a local school in Singapore? If yes, you need to know about the Admissions Exercise for International Students (AEIS) and the recent changes to the entry requirements. Before we run you through all the details about AEIS, also first consider whether a Singapore local school [...]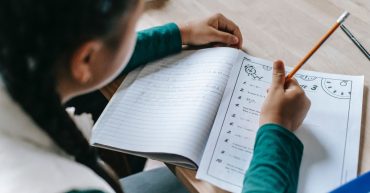 June Holiday Math Programmes To Enrich Your Child's School Break
Want to make the most of the June holidays? Besides finally booking your flights for a quick getaway (hurray!), you'll also want to ensure the little ones are still learning and stimulating their minds through the month-long break. We have several math-themed June holiday programmes for those who need help with PSLE Math, or those [...]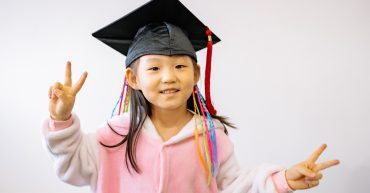 How To Increase Your Chances Of Succeeding In DSA-Sec
Singapore's Primary School Leaving Examination (PSLE) is traditionally seen as THE way for students to determine which secondary schools they can qualify and apply for. However, did you know that there is another popular way to get into good secondary schools in Singapore? A small portion of primary students enter a secondary school through the [...]
STAY TUNED WITH US
Subscribe now and receive newsletter with our tuition centre updates, educational materials, new courses, interesting posts, popular books and much more!
1v6 SMALL GROUP TUITION CLASS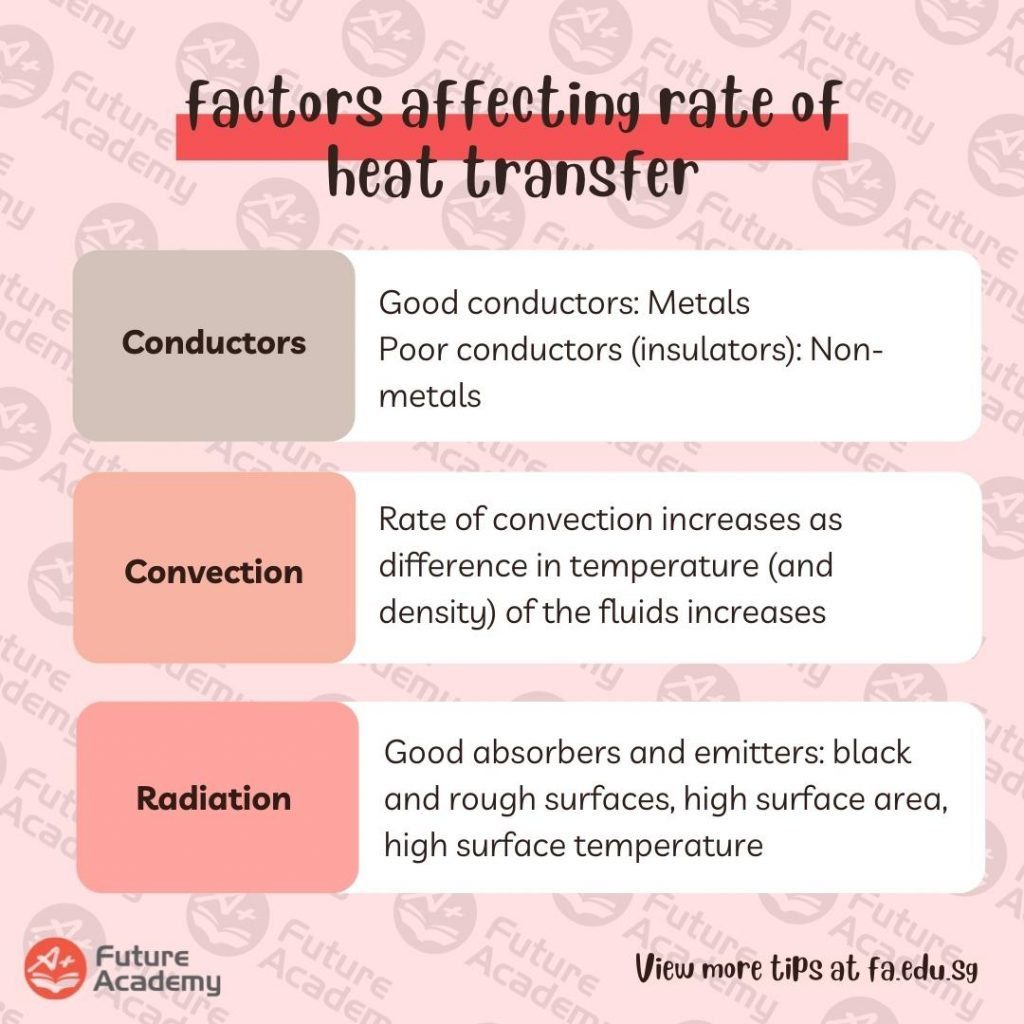 Sequence of Topics (Physics)
BUGIS CLASS SCHEDULE BUKIT TIMAH CLASS SCHEDULE ONLINE CLASS SCHEDULE Sequence of Teaching Topics (from 2022) Our tuition classes are designed to align with or be slightly ahead of the teaching sequence in school, wherever possible. However, please understand that we cannot ensure a 100% match with all schools, as some schools follow a different [...]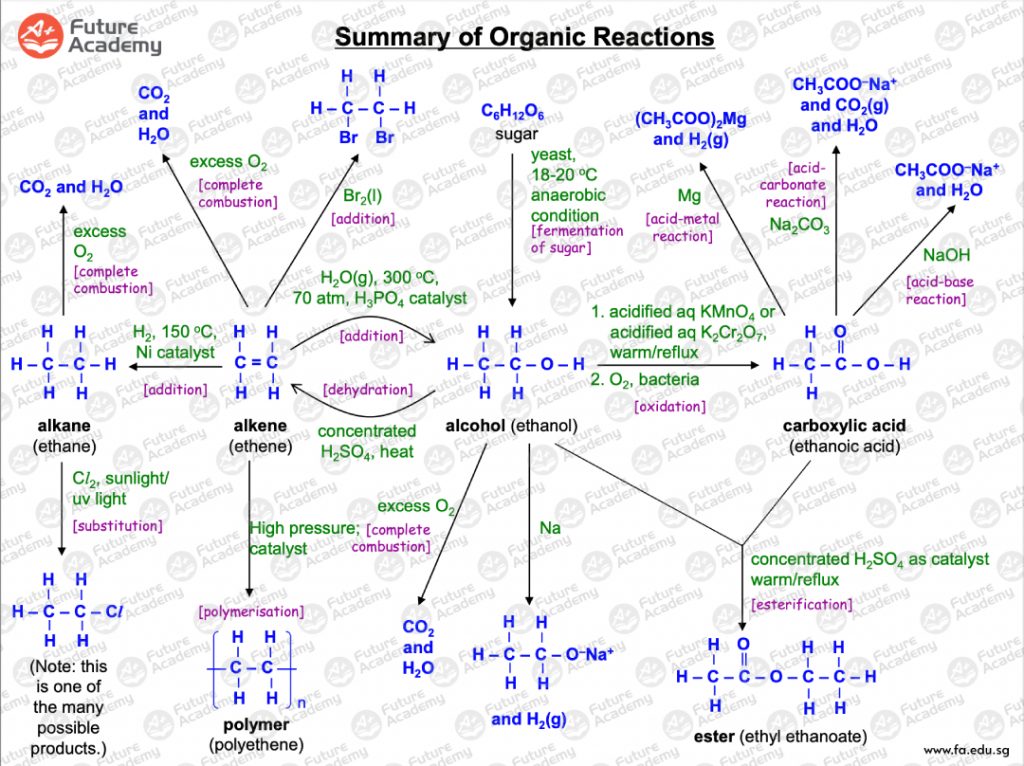 Sequence of Topics (Chemistry)
BUGIS CLASS SCHEDULE BUKIT TIMAH CLASS SCHEDULE ONLINE CLASS SCHEDULE Sequence of Teaching Topics (from 2022) We prioritise matching our curriculum to our students' curriculum in school, either in parallel or at a slightly accelerated pace. However, special circumstances and variations across schools do happen, and we regret that we may not be able to [...]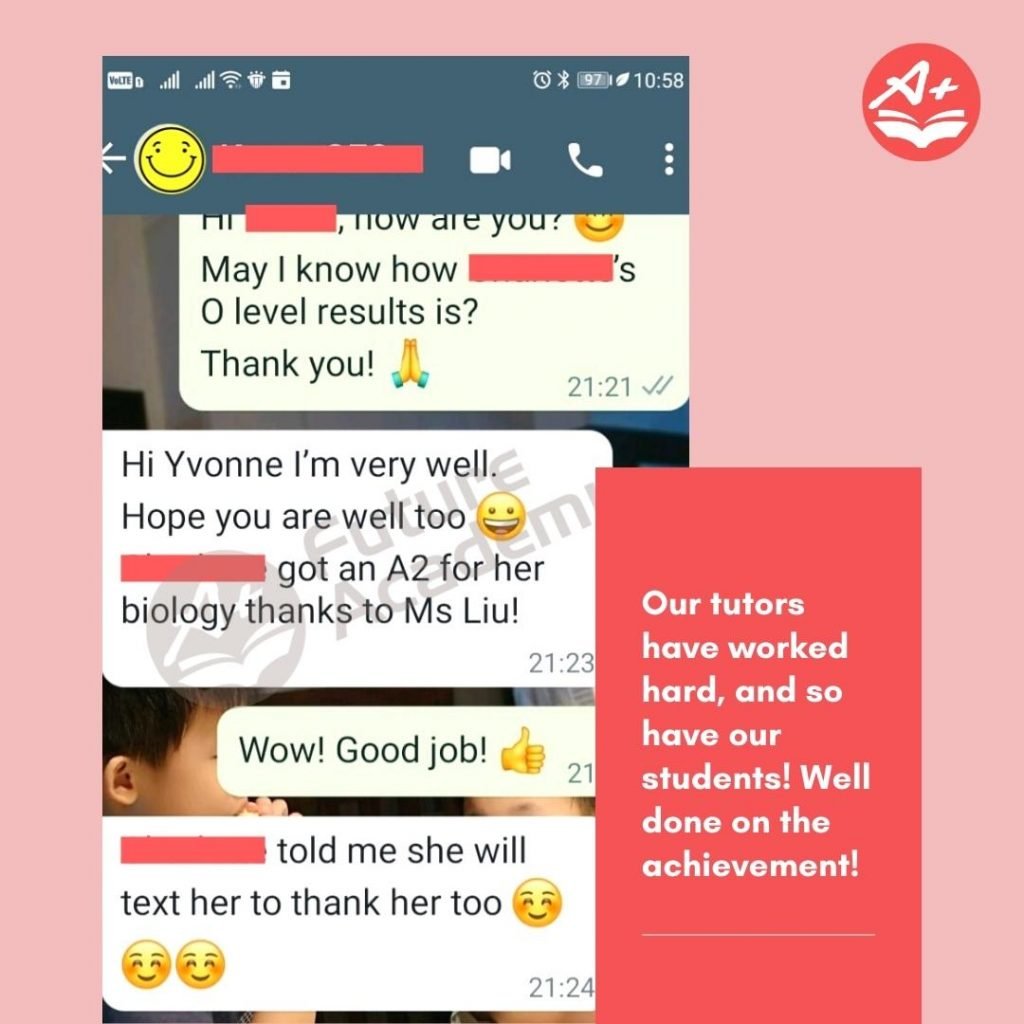 Sequence of Topics (Biology)
BUGIS CLASS SCHEDULE BUKIT TIMAH CLASS SCHEDULE ONLINE CLASS SCHEDULE Sequence of Teaching Topics (from 2022) For the best learning experience, our classes run in line or slightly ahead of the majority school curriculum, roughly listed above. Where deviations may occur, it may be due to different teaching sequences in some schools, or special changes [...]
REVIEWS FROM FACEBOOK & GOOGLE
Can tuition be effective AND enjoyable? Here's what the parents and students say.

Ms Chen is very committed to go the extra mile for her students - she will prepare notes and worksheets to help the weaker kids so that they can work on their weaknesses. I have obtain strong math skills through the worksheet that cover all the curriculums in School and questions that are more challenging.

Future academy is an amazing and frankly one of the best places to improve in many different things and I really think it was very fun as well. I really liked their teachers and how kind they were and it really helped me to learn.

Mr Lau is a very dedicated and thorough teacher!! He is very clear and meticulous in notes and practices and also teaches us the necessary study and exam skills. The environment was motivating and encouraging and it was very helpful for me in making an improvement in math 🙂 thank you!

Future Academy is a trustworthy tuition professional centre with great tutors! My daughter has been with the comibg a year and her math results are very encouraging! Highly recommended! Give them a chance as well as your children a chance too!

Lovely people and a great environment for children to learn and improve their conceptual understanding and get to understand the subjects at a greater depth! 😀 The online resources are also really helpful in revision!
Niharika Kamlesh Singh Chauhan

Really grateful to Future Academy for their help with my studies, their online resources are very enriching and help me gain confidence with the material being taught in school .
*All media and company names are trademarks™ or registered® trademarks of their respective holders. Use of them does not imply any affiliation with or endorsement by them.