CENTRE ACHIEVEMENTS
Here you can review some statistics about our Education Center
Percent of student got improvement
RECENT POSTS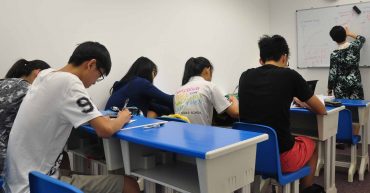 Great Improvement of Math Results of Our Crescent Girl!
This girl joined us for less than one year. From a student who failed Math in Sec 2 to a student can score B3 while there were only 10 students in her class can Math E Math, she has been given a lot of personal coaching by the top level Maths tutor in our centre. [...]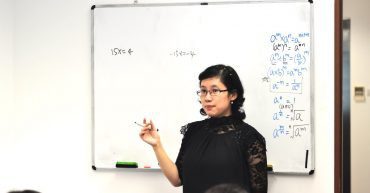 Great Improvement of our ACSI(IB) Student
Just received this message from a parent of our ACSI IB student. This student improved from a failing grade to 72%! With the coaching by our top level tutors, our students are overjoyed for their results in Mid Year Exam! We are the experts in IB math tuition. Quickly contact us to reserve a seat [...]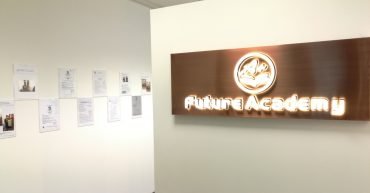 Future Academy Tuition Centre on Straitstimes
We are on Straitstimes news paper again. Future Academy focus on high quality small group tuition conducts by high profiled tuition teacher. In recent years more and more benefit from and appreciate our service a lot. Here is the full article. Tuition classes serve holistic purpose The concept of tuition has taken an interesting shift [...]
STAY TUNED

WITH US

Subscribe now and receive weekly newsletter with educational materials, new courses, interesting posts, popular books and much more!
A-LEVEL MATHEMATICS TUITION by former Head of Department in HCI
REGISTER NOW!
It's limited seating! Hurry up!