Future Academy Tuition Centre


empower your future with
high quality tuition
Ready to get started?
Check class schedule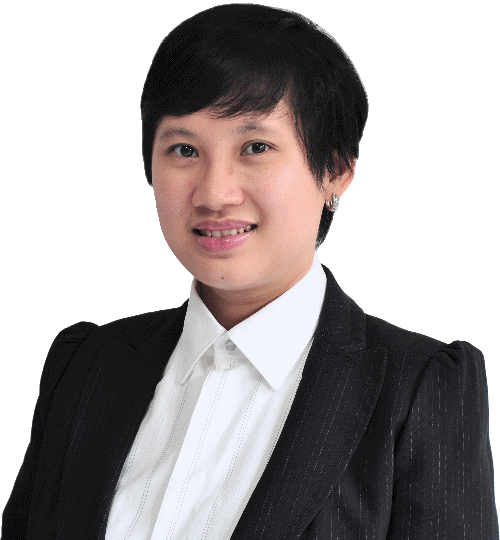 THE BEST QUALITY
Mathematics tuition
Physics tuition
Chemistry tuition
Biology tuition
IP / O level / A level tuition
View All Classes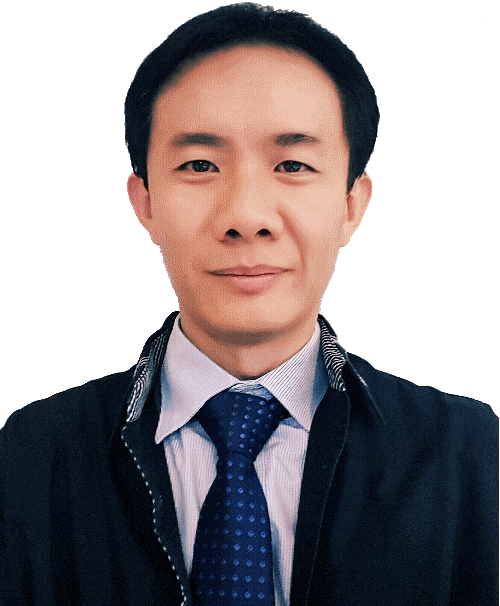 CENTRE ACHIEVEMENTS
With our effective tuition, our students are consequently getting better and better results.
Percent rate of improvement in academic performance amoung our enrolled students
Percent of our enrolled students score 'A's for their tutored subjects
percent of students choose to enrol with us from 'word of mouth'
Are on board with Future Academy equipped with unrivalled teaching experience
RECENT POSTS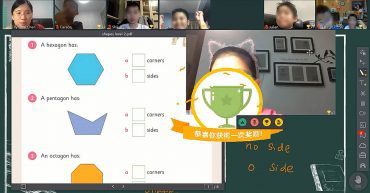 Launch of Premium Online Interactive Classes
Future Academy launched premium online interactive classes to all the students in the period fighting against COVID-19. Our full online interactive classes are helping students learning like in real classroom.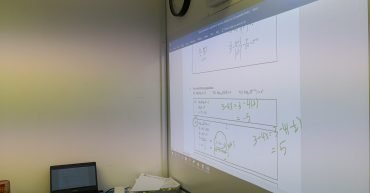 NYGH Class Results
Congratulations to all students in Future Academy NYGH class on the good results achieved! Here are some of exam papers from our NYGH class students.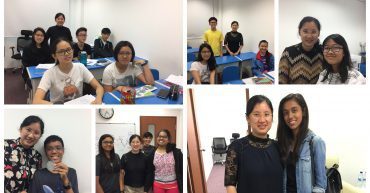 Testimonial for Ms Yvonne Chen
As one of top Mathematics and Physics tutors in Singapore, Ms Chen recieved a lot of testimonials and thanks letters. Here are some of.
STAY TUNED WITH US
Subscribe now and receive newsletter with our tuition centre updates, educational materials, new courses, interesting posts, popular books and much more!
1v6 SMALL GROUP TUITION CLASS
REVIEWS FROM FACEBOOK & GOOGLE

Ms Chen is very committed to go the extra mile for her students - she will prepare notes and worksheets to help the weaker kids so that they can work on their weaknesses. I have obtain strong math skills through the worksheet that cover all the curriculums in School and questions that are more challenging.

Future academy is an amazing and frankly one of the best places to improve in many different things and I really think it was very fun as well. I really liked their teachers and how kind they were and it really helped me to learn.

Mr Lau is a very dedicated and thorough teacher!! He is very clear and meticulous in notes and practices and also teaches us the necessary study and exam skills. The environment was motivating and encouraging and it was very helpful for me in making an improvement in math 🙂 thank you!

Future Academy is a trustworthy tuition professional centre with great tutors! My daughter has been with the comibg a year and her math results are very encouraging! Highly recommended! Give them a chance as well as your children a chance too!

Lovely people and a great environment for children to learn and improve their conceptual understanding and get to understand the subjects at a greater depth! 😀 The online resources are also really helpful in revision!
Niharika Kamlesh Singh Chauhan

Really grateful to Future Academy for their help with my studies, their online resources are very enriching and help me gain confidence with the material being taught in school .
*All media and company names are trademarks™ or registered® trademarks of their respective holders. Use of them does not imply any affiliation with or endorsement by them.