CENTRE ACHIEVEMENTS
With our effective tuition, our students are consequently getting better and better results.
Percent rate of improvement in academic performance amoung our enrolled students
Percent of our enrolled students score 'A's for their tutored subjects
percent of students choose to enrol with us from 'word of mouth'
Are on board with Future Academy equipped with unrivalled teaching experience
RECENT POSTS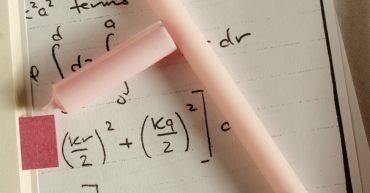 Predicting A Level Math Topics? An Analysis of RI Prelim Paper
"This topic will definitely come out in the exam! You better study or you'll regret it." How many times have you heard this? It's true, teachers don't usually encourage students to spot topics for the exams. When you study only selected topics, you take a big risk in forgoing your marks in other questions. However, [...]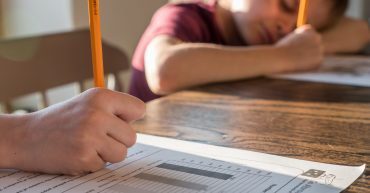 What's All The Fuss About Tough PSLE Math Questions?
Over the last week, a certain 'Helen' and 'Ivan' had become overnight stars and ultimate meme material in Singapore. For what, exactly? For measuring the weight of their coins, apparently. The math problem that features Helen, Ivan, and their coins triggered a national outcry for its seeming difficulty, and has now gone viral and even [...]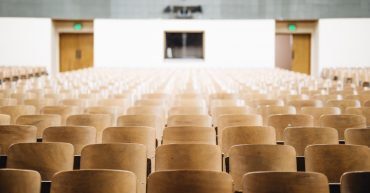 Top IB Schools in Singapore: Which is Best for You?
Are you a parent in Singapore sourcing for alternative pathways for your child's education? Most people in Singapore consider the conventional pathways after secondary school to be either JC or polytechnic, in which JC leads to the GCE A Levels, and polytechnic leads to the attainment of a diploma certification. However, the educational pathways have [...]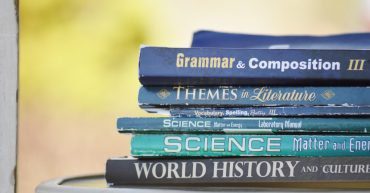 The IB Subject Combinations And Scoring System Explained
As a parent considering the IB pathway for your child, or a student choosing between IB and the A Levels, there's naturally a lot to research on regarding the two academic programmes and exams. Aside from looking at how well-regarded the qualifications are and what options of schools there are, what many students will be [...]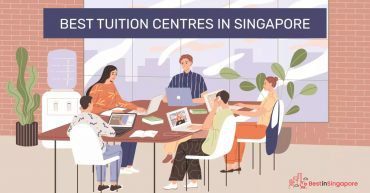 Future Academy Named a Top Tuition Centre by Best in Singapore!
Last month, we received wonderful news that Future Academy has been featured on Best in Singapore's list of Best Tuition Centres in Singapore! The independent review website specialises in providing objective rankings and opinions of various services and products in Singapore, including everything from IT gadgets to medical providers. As they aim to publish unbiased [...]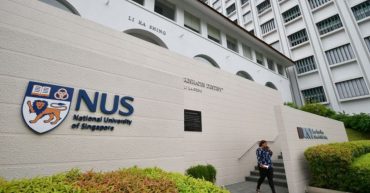 Your One-Stop Guide to IB Entry Requirements to S'pore Unis
One of the biggest uncertainties that IB takers and graduates have is: How do I know if I have a chance at getting into the uni course I want? In Singapore, universities like NUS and NTU usually publish what is called Indicative Grade Profiles (IGP), which show the scores of the 90th percentile and 10th [...]
STAY TUNED WITH US
Subscribe now and receive newsletter with our tuition centre updates, educational materials, new courses, interesting posts, popular books and much more!
1v6 SMALL GROUP TUITION CLASS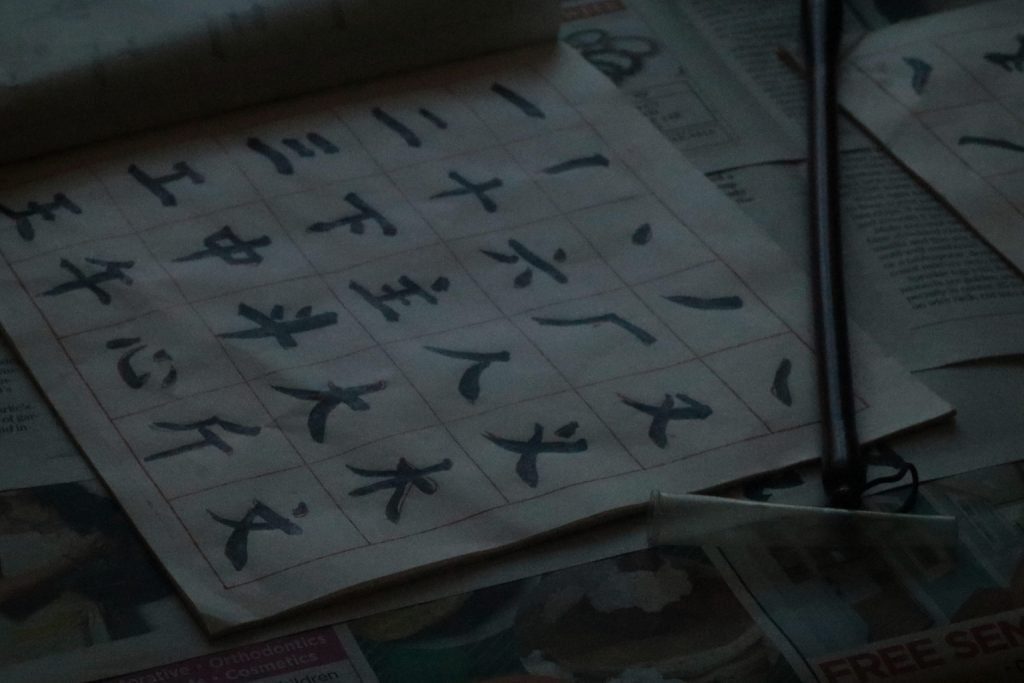 Good Primary School Chinese Tutor – PSLE Tuition in SG
Enhance Your Child's Primary School Chinese Learning Hone your child's fluency in Chinese through Primary School Chinese Tuition.Through engaging activities and targeted feedback, students will grow in all-rounded Mandarin skills, guided by competent Chinese tutors. View Schedule Register Online Many Singaporean students don't use Mandarin enough, and struggle with getting good results in their primary [...]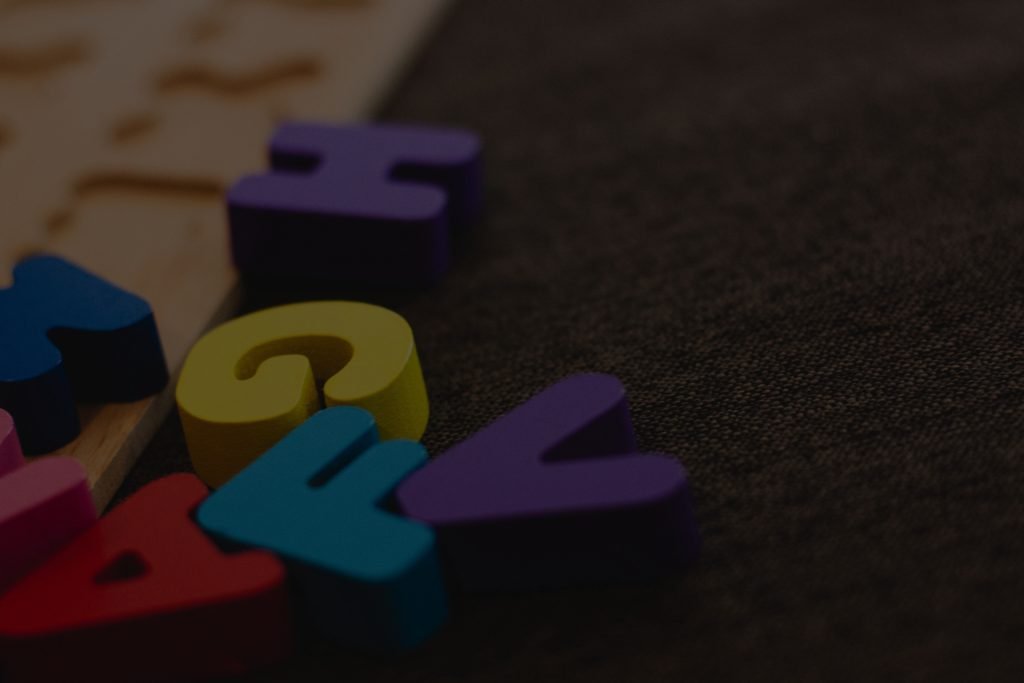 PSLE English Tuition in SG – Trusted Primary School Tutors
Enrich Your English Skills With Us Equip your child with exam-ready language skills in our Primary School English Tuition class.Join us to brush up on English grammar, writing, and reading skills that takes your child from exam to real-life. View Schedule Register Online Although most of us speak English in Singapore every day, to shine [...]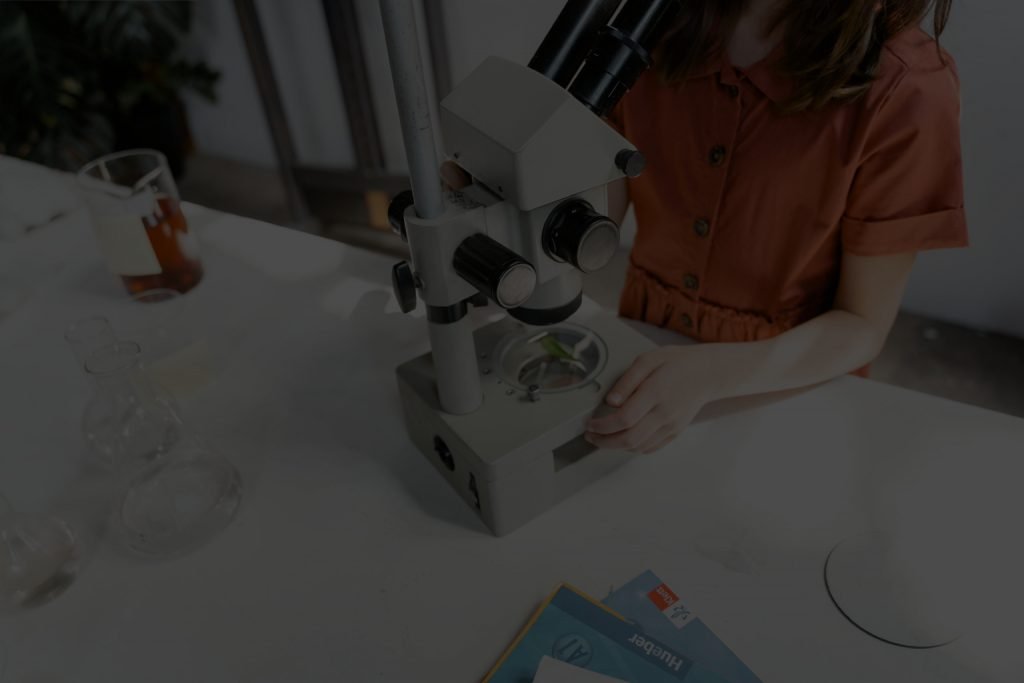 Primary School Science Tuition – Good PSLE Tutors in SG
Discover the Joys of Primary School Science Achieve more when your child learns through fun in Primary School Science Tuition.We facilitate children in gaining an appreciation for the world around them, increasing their interest, knowledge and ability in all things science. View Schedule Register Online Is your child having trouble with Primary School Science? Our [...]
REVIEWS FROM FACEBOOK & GOOGLE

Ms Chen is very committed to go the extra mile for her students - she will prepare notes and worksheets to help the weaker kids so that they can work on their weaknesses. I have obtain strong math skills through the worksheet that cover all the curriculums in School and questions that are more challenging.

Future academy is an amazing and frankly one of the best places to improve in many different things and I really think it was very fun as well. I really liked their teachers and how kind they were and it really helped me to learn.

Mr Lau is a very dedicated and thorough teacher!! He is very clear and meticulous in notes and practices and also teaches us the necessary study and exam skills. The environment was motivating and encouraging and it was very helpful for me in making an improvement in math 🙂 thank you!

Future Academy is a trustworthy tuition professional centre with great tutors! My daughter has been with the comibg a year and her math results are very encouraging! Highly recommended! Give them a chance as well as your children a chance too!

Lovely people and a great environment for children to learn and improve their conceptual understanding and get to understand the subjects at a greater depth! 😀 The online resources are also really helpful in revision!
Niharika Kamlesh Singh Chauhan

Really grateful to Future Academy for their help with my studies, their online resources are very enriching and help me gain confidence with the material being taught in school .
*All media and company names are trademarks™ or registered® trademarks of their respective holders. Use of them does not imply any affiliation with or endorsement by them.