CENTRE ACHIEVEMENTS
With our effective tuition, our students are consequently getting better and better results.
Percent rate of improvement in academic performance amoung our enrolled students
Percent of our enrolled students score 'A's for their tutored subjects
percent of students choose to enrol with us from 'word of mouth'
Are on board with Future Academy equipped with unrivalled teaching experience
RECENT POSTS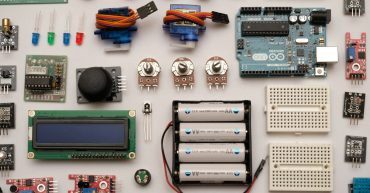 Niche Programmes You Can Join in SG's Secondary Schools
Increasingly, schools and parents are recognising the need for more diverse study options. While STEM subjects are still highly popular, over the years there has been an increase in choices and pathways for students who have varied interests and talents. Is your child interested to pursue music or art, and wish to take it as [...]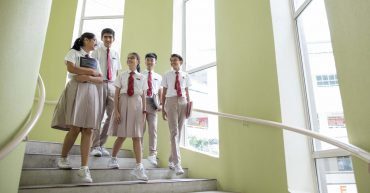 Choosing Secondary Schools: How To Win At Secondary 1 Posting
As they say, no one plans to fail, but many fail to plan. The same goes for choosing your secondary school! Deciding the best school for your child is already a tough step. But to actually key in your top 6 choices to maximise your chances of getting into one of your desired schools, is [...]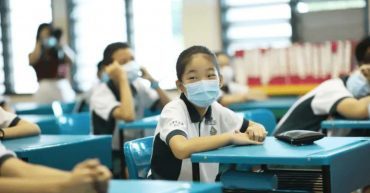 PSLE Cut-Off Points And Indicative AL Scores (2019-2020)
PSLE Results Day is finally here, and the next few days are when students (and parents) have to submit their secondary school choices. However, this year's secondary school selection exercise is markedly different, thanks to the recent changes to the PSLE scoring system. That's why we've decided to help you out with more information on [...]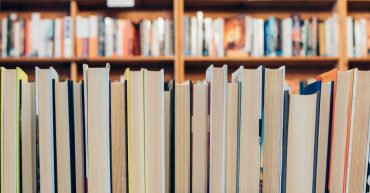 5 Books For Your 8-10 Year Old To Read This Holiday
Are you looking for more books for your child to keep them occupied this school holiday? Well, we've got just the thing for you! Reading is one of the best ways to improve your child's language fluency, while also increasing their general knowledge. It can help them increase their range of vocabulary and heighten their [...]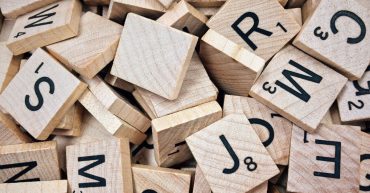 Your Quick Guide To Preparing For Any Verbal Reasoning Test
In Singapore, the GEP Selection Test comes with a component called the General Ability test, and this is delivered in two papers across two days. Usually, General Ability 1 is sat with the English paper, and focuses on verbal reasoning. General Ability 2 is taken with the Mathematics paper, and focuses on non-verbal reasoning. We've [...]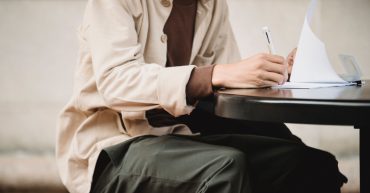 What Is The General Ability Test And How Can You Prepare For It?
In your education journey, you may have come across occasions where you may be asked to do a General Ability Test. Even into adulthood, General Ability Tests are sometimes required by employers to determine the suitability of candidates that they want to hire. As a General Ability (GA) test is often very different from the [...]
STAY TUNED WITH US
Subscribe now and receive newsletter with our tuition centre updates, educational materials, new courses, interesting posts, popular books and much more!
1v6 SMALL GROUP TUITION CLASS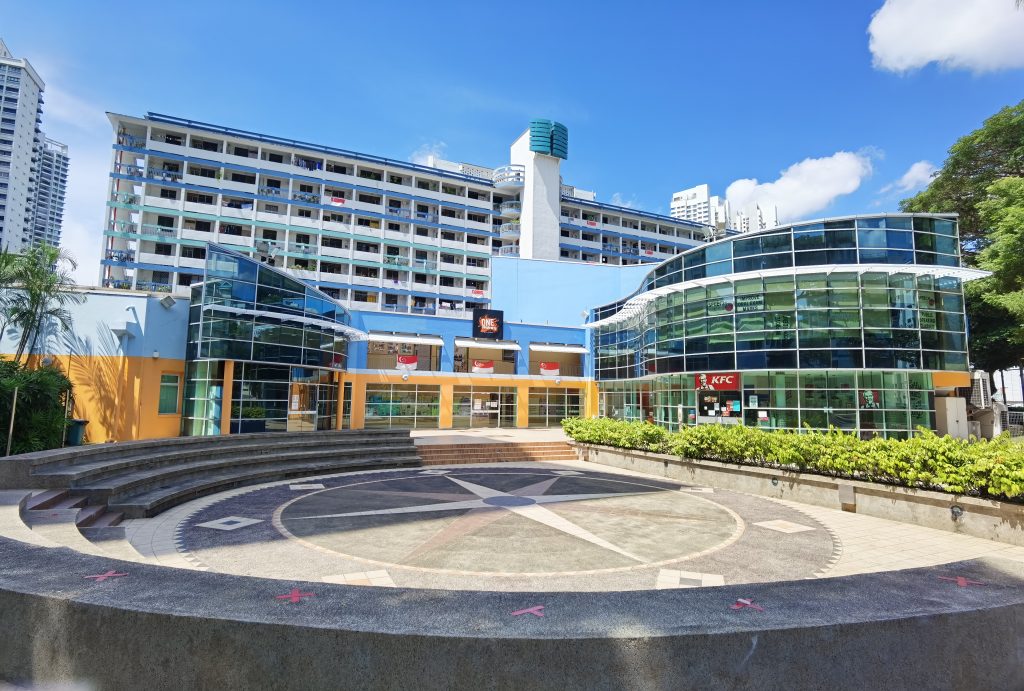 Braddell (Toa Payoh) Branch
Contact Details Braddell Branch (Toa Payoh): 381 Lor 1 Toa Payoh #01-12, OnePeople.sg, Singapore 319758 Phone: +65 68846566 Whatsapp/SMS: +65 84577888 Email:
[email protected]
Web: https://www.fa.edu.sg LOCATION ON MAP: Contact Us WORKING HOURS Monday 9:00am – 9:00 pm Tuesday 9:00am – 9:00 pm Wednesday 9:00am – 9:00 pm Thursday 9:00am – 9:00 pm Friday 9:00am – [...]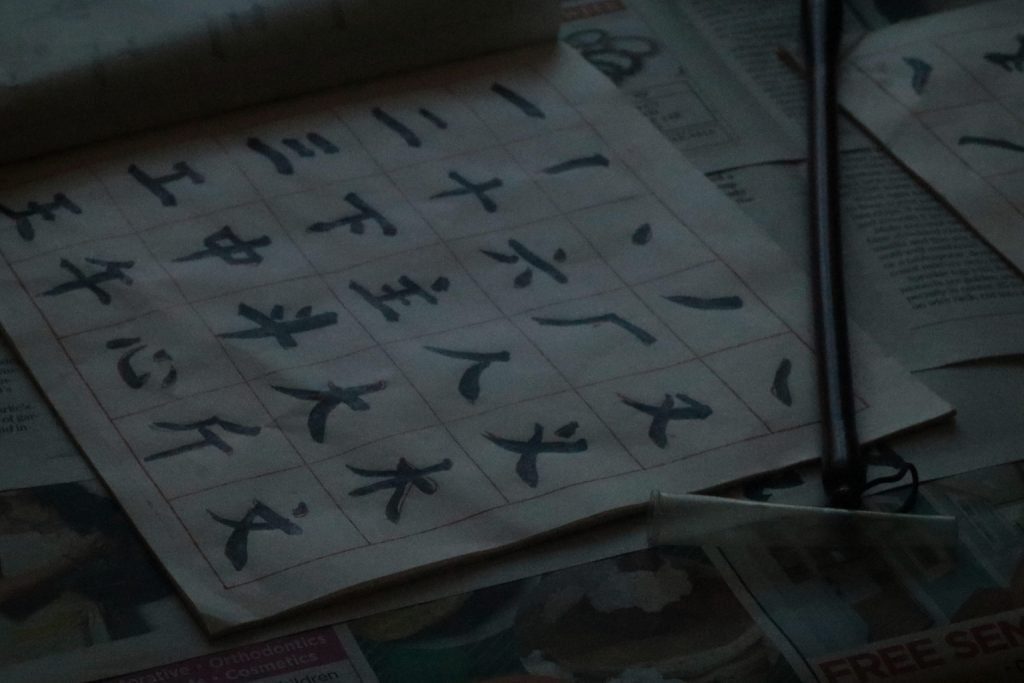 Good Primary School Chinese Tutor – PSLE Tuition in SG
Enhance Your Child's Primary School Chinese Learning Hone your child's fluency in Chinese through Primary School Chinese Tuition.Through engaging activities and targeted feedback, students will grow in all-rounded Mandarin skills, guided by competent Chinese tutors. View Schedule Register Online Many Singaporean students don't use Mandarin enough, and struggle with getting good results in their primary [...]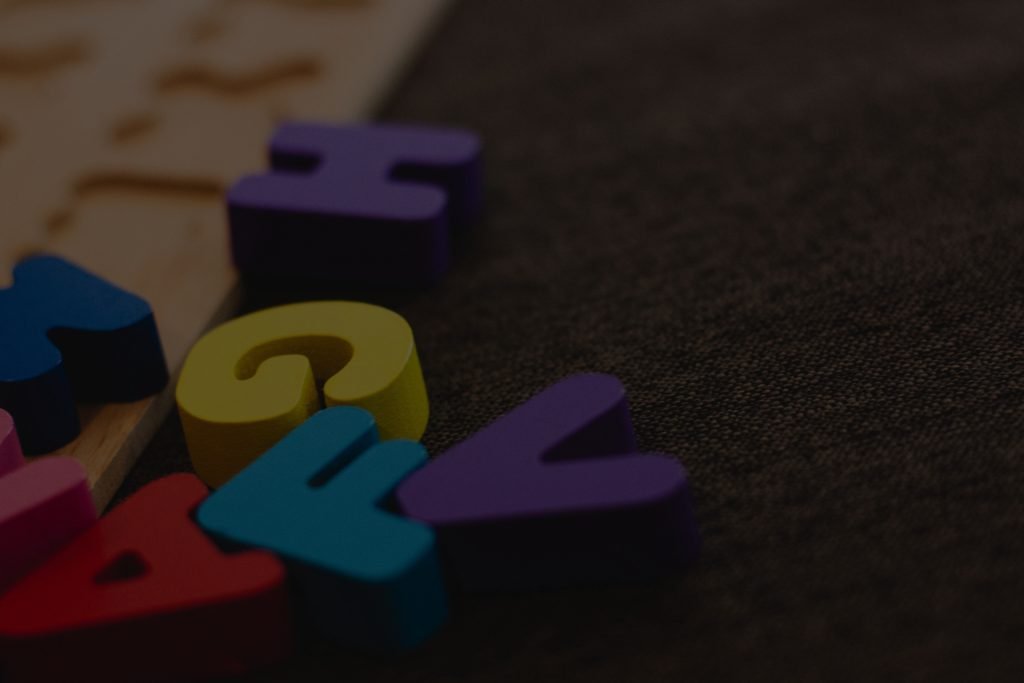 PSLE English Tuition in SG – Trusted Primary School Tutors
Enrich Your English Skills With Us Equip your child with exam-ready language skills in our Primary School English Tuition class.Join us to brush up on English grammar, writing, and reading skills that takes your child from exam to real-life. View Schedule Register Online Although most of us speak English in Singapore every day, to shine [...]
REVIEWS FROM FACEBOOK & GOOGLE

Ms Chen is very committed to go the extra mile for her students - she will prepare notes and worksheets to help the weaker kids so that they can work on their weaknesses. I have obtain strong math skills through the worksheet that cover all the curriculums in School and questions that are more challenging.

Future academy is an amazing and frankly one of the best places to improve in many different things and I really think it was very fun as well. I really liked their teachers and how kind they were and it really helped me to learn.

Mr Lau is a very dedicated and thorough teacher!! He is very clear and meticulous in notes and practices and also teaches us the necessary study and exam skills. The environment was motivating and encouraging and it was very helpful for me in making an improvement in math 🙂 thank you!

Future Academy is a trustworthy tuition professional centre with great tutors! My daughter has been with the comibg a year and her math results are very encouraging! Highly recommended! Give them a chance as well as your children a chance too!

Lovely people and a great environment for children to learn and improve their conceptual understanding and get to understand the subjects at a greater depth! 😀 The online resources are also really helpful in revision!
Niharika Kamlesh Singh Chauhan

Really grateful to Future Academy for their help with my studies, their online resources are very enriching and help me gain confidence with the material being taught in school .
*All media and company names are trademarks™ or registered® trademarks of their respective holders. Use of them does not imply any affiliation with or endorsement by them.