CENTRE ACHIEVEMENTS
Here you can review some statistics about our Education Center
Percent of student got improvement
RECENT POSTS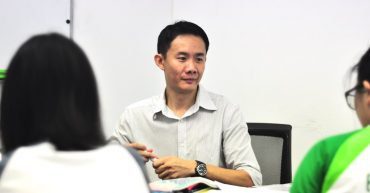 2017 Sec 3 Maths Crash Course
All Sec 3 students/Parents: Do you think it's a good opportunity to close the gaps in understanding, to brush up essential skills of key topics, ultimately get the students ready for studies and exams in Sec 4 during this holiday? Here is our Nov/Dec 2017 Sec 3 Mathematics Crash Course specially designed and coached by [...]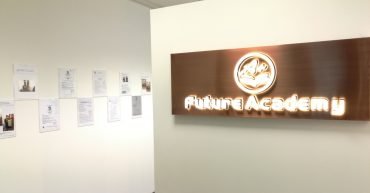 Sec 4 Chemistry improved from MYE E8 to Prelim A1 in 3 months!!
With the dedicated coaching by the super tutor in our centre, Our student from Kuo Chuan showed significant improvement in his prelim result! Look the school teacher's comment. :)) Interested in our High Quality Small Group Tuition? Check with us now to enroll in teaching experts' classes Learn more about our high profile tuition teachers, tuition fees [...]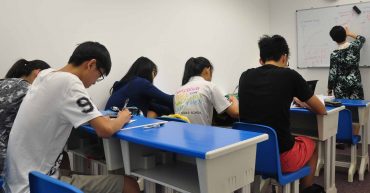 Great Improvement of Math Results of Our Crescent Girl!
This girl joined us for less than one year. From a student who failed Math in Sec 2 to a student can score B3 while there were only 10 students in her class can Math E Math, she has been given a lot of personal coaching by the top level Maths tutor in our centre. [...]
STAY TUNED

WITH US

Subscribe now and receive newsletter with our tuition centre updates, educational materials, new courses, interesting posts, popular books and much more!
BUKIT TIMAH BRANCH CLASSES ARE AVAILABLE NOW
REGISTER NOW!
It's limited seating! Hurry up!