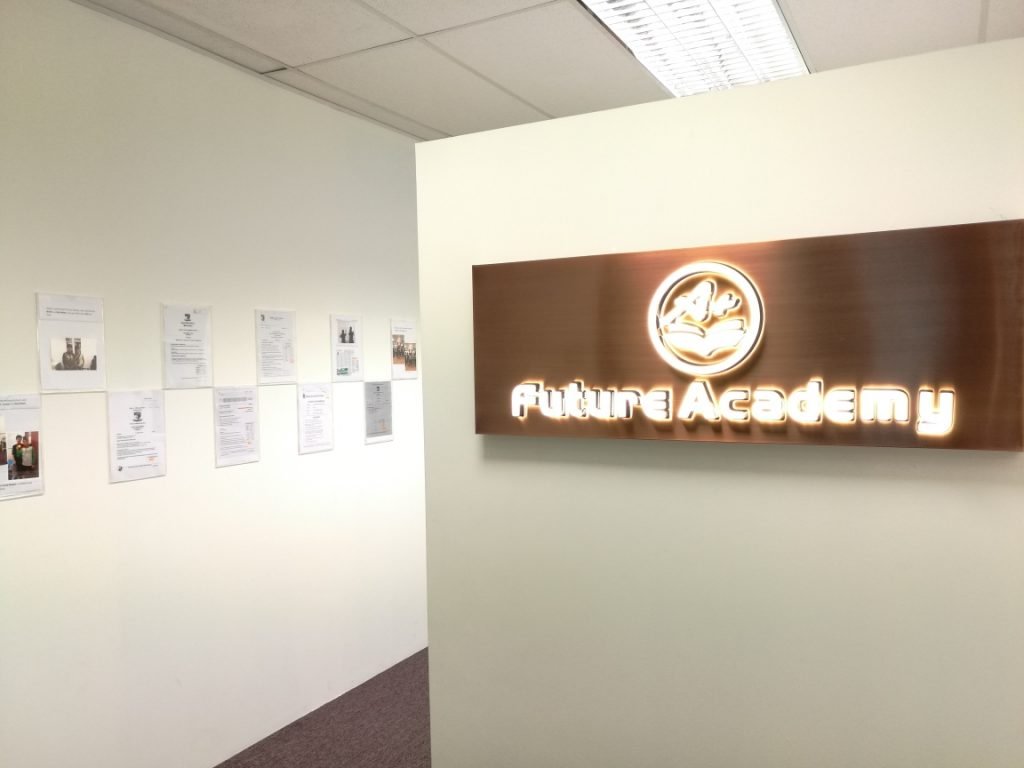 We are a group of excellent teachers with belief "High Quality is a Must" in providing tuition services. Tuition teachers are Future Academy's most important value. We are looking for excellent teachers to join us and bring high quality tuition to students together.
Open for application
Full time tuition teacher
Relief teacher
Part-time tuition teacher
Qualification
You MUST meet at least 2 of following requirements:
NIE Trained
Ex/current MOE teacher
Ex/current IP school teacher
Top tutor recognised by public
Submit Application
Please download application form following this link Future Academy Application for Appointments, fill in, scan and submit it to hr@fa.edu.sg. Please contact us at (65) 6884 6566 or (65) 8457 7888 if any clarification is needed.