Study Notes on Parabolas
February 20, 2017

Posted by:

TutorChen

Category:

Study Materials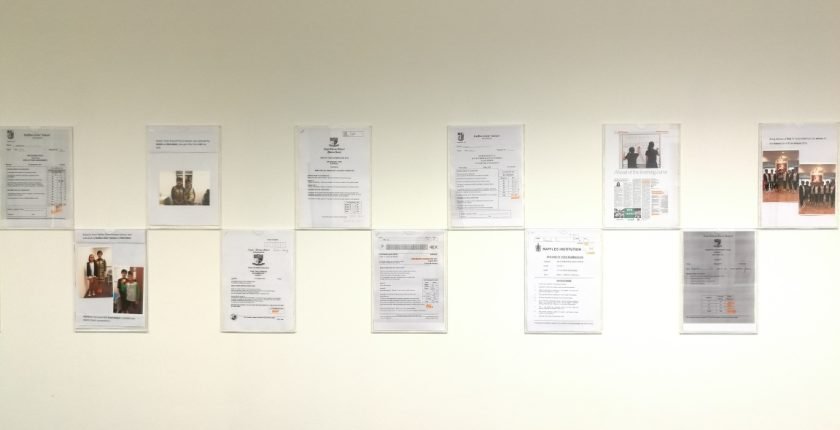 Need further improvement in Mathematics?
Join our RGS tuition classes and our tuition experts will assist you!
You can learn more about our high profile tuition teachers, tuition fees and time table for all on-going classes. And even check class descriptions for subjects you are interested in.
For enquiries, please SMS/Whatsapp 8457 7888 or reach us at 6884 6566 now or contact us at your convenience.