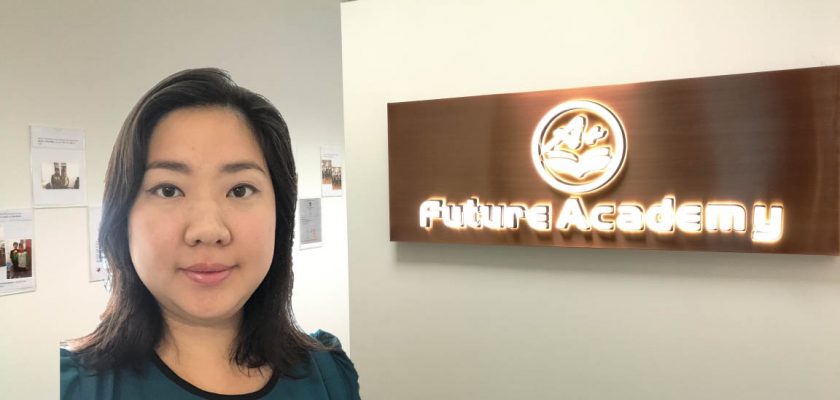 Bugis branch:
175A Bencoolen Street #06-05, Burlington Square, Singapore 189650
Bukit timah branch:
170 Upper Bukit Timah Road #15-04, Bukit Timah Shopping Centre,
Singapore 588179
Ms Lien
Ms Lien is a tutor with many years experience, specializing in tutorage for students in secondary school mathematics. She is an engineering graduate from Nanyang Technological University. Students taught under her previously have scored well in their GCE 'O' level examinations in Additional mathematics.
Tutoring Experience
Specialises in tutoring students for Secondary school mathematics
 Teaching Style
Provides step-to-step assistance as and when needed for students
Adjusts practice and teaching materials according to each and every student's needs and understanding in the subject
Provides further higher-level assessments and practices to further reinforce understanding towards subject among students
Conducts timed mock tests and exams in order to help students adjust to real-life test settings in school
Nanyang Technological University, Bachelor of Engineering
MS LIEN'S CLASSES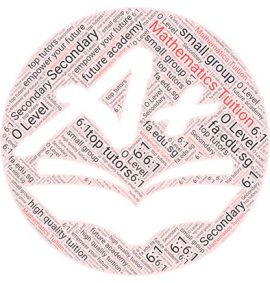 Secondary O-Level Maths Tuition
Shirly Aw, Ms Chen (tutorchen), Mr Lau, Eddy Koh, Ms Lien, Joanne Ng, Chew Sze Chong, Mr Aiau, Jolene Tan, Jonathan Hee, Ms Wee, Mr Li