JC A Level Maths Tuition
| | |
| --- | --- |
| | Duration: 2 hrs per session |
Choosing the class you want >> Pay security deposit >> Done
We may contact you for verification within 3 days if needed.
CLASS SCHEDULE
Sat
JC 1 Maths BTSC

-

JC 2 Maths Bugis

-
A LEVEL MATHS TUITION CLASS DESCRIPTION
Students will be under guidance from our principal tutor, Jason Lau, former Hwa Chong Institution(HCI) Head of Department(HOD) of Mathematics.
Our A level Maths classes aim to provide students adequately for university courses including mathematics, physics and engineering, where more mathematics content is required. We develop mathematical thinking and problem solving skills in students and coach them to apply these skills to formulate and solve problems. The students will also learn to work with data and perform statistical analyses.
Students would develop the abilities to reason logically, to communicate mathematically, and to learn cooperatively and independently. We coach students how to reason and communicate mathematically through writing mathematical explanation, arguments and proofs, and interferences. We teach students to solve unfamiliar problems, translate common realistic contexts into mathematics, interpret and evaluate mathematical results, and use the results to make predictions, or comment on the context.
Content Coverage
The content covered is as following (closely followed A level and IB syllabi)
Functions and graphs
Sequence and series
Vectors
Complex numbers
Calculus
Permutations, combinations and probability
Binomial, Poisson and normal distribution
Sampling and hypothesis testing
Correlation and regression
Who are the target students?
A level mathematics tuition class is intended for students going to take A-level exam H2 mathematics subject
Our JC mathematcis tuition is aimed at improving and/or maintaining JC students academic result in Mathematics
Choosing the class you want >> Pay security deposit >> Done
We may contact you for verification within 3 days if needed.
About Instructors

Ms Chen (tutorchen)
Ms Chen is a former teacher from Raffles Girls School (RGS) and a well-established top tutor* in Maths and Physics. As one of our founders, she has more than 10 years experience in effectively helping students getting great improvement in their exams and competitions.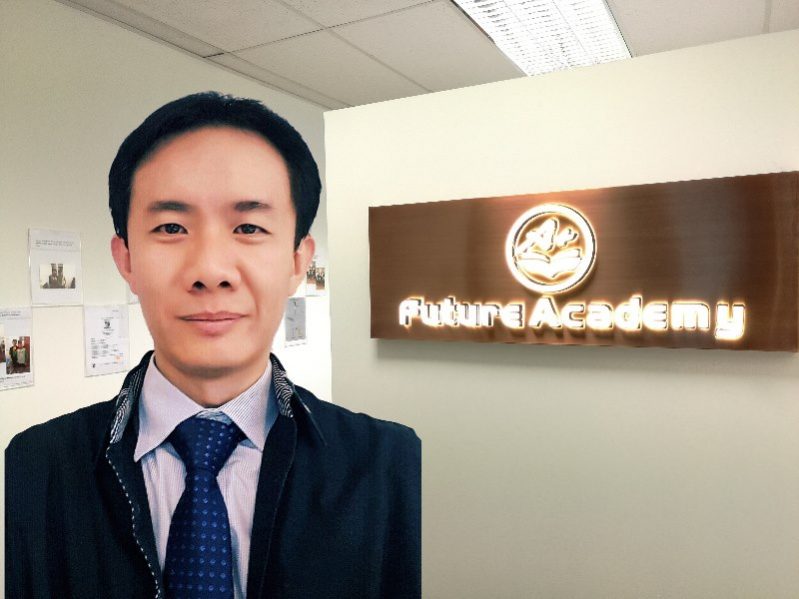 Mr Lau
Our principal tutor Mr Lau is former Hwa Chong Institution (HCI) Head of Department (HOD) of Mathematics. With solid teaching experiences in top schools, he is the expert in helping students in A-level, O-level and IP Mathematics!

Chew Sze Chong
Mr Chew is specialized in O/A-Level, IB, IGCSE Mathematcis teaching. He has has coached hundreds students in the past 8 years full time tuition. He always receive good feedback from parents and students.

Jolene Tan
Jolene Tan is specialised in Secondary Mathematics teaching. She has coached many students from MGS, NYGH, ACSI, SCSG etc.

Shirly Aw
Shirly is specialised in teaching Mathematics. She is a former MOE school teacher with more than 10 years tuition experience. Students with shirly can see improvement of 3 grades on average.
| | |
| --- | --- |
| | Duration: 2 hrs per session |